Our History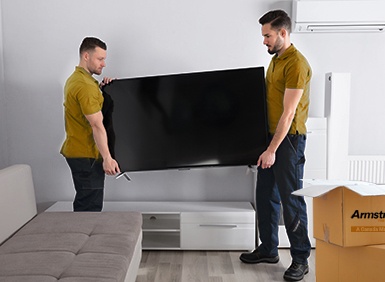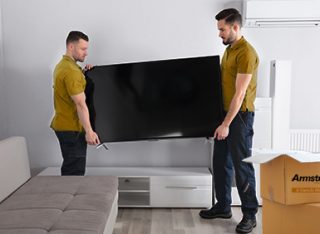 It is important to know the stability of the company you choose to handle your move. Our history: Established in 1924, Armstrong The Mover (A Canada Moving Company) has been providing families and companies with quality moves for over 86 years.
With this level of experience, we are pleased to say that we have literally thousands of happy customers and many repeat customers.  
Industry credibility is important to establish a great reputation. Armstrong the Mover has been a member of United Van Lines since 1989 and is a member in good standing with the:
• Canadian Employee Relocation Council
• Thunder Bay Chamber of Commerce
• Better Business Bureau
With a history like ours, we've proven our great service. We have a wide range of specialized equipment and warehousing facilities at your disposal. Armstrong the Mover has extensive experience in various types of moving services including:
• Local Home/Household Moving
• Office and Commercial Moving
• Long Distance & International Moving
• Packing Services
• Corporate Relocation and Moving
• Storage Solutions
• Sensitive Electronic Shipping
• Car and Vehicle Moving
The most vital component of any company is the people who work there. Our growth and success is directly tied to the quality, dedication and innovation of our personnel. We believe we have the best in the business.
We know moving your household or business is a stressful time. Our motivated, experienced and capable staff would be happy to handle your moving requirements and deliver peace of mind.