about us: A Tradition of Service Excellence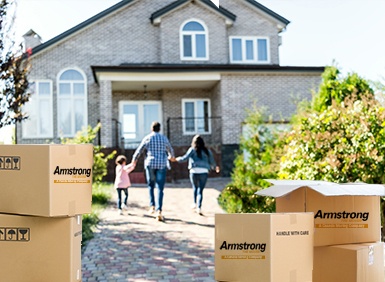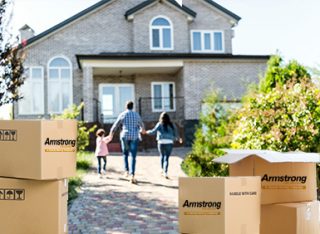 Armstrong the Mover (A Canada Moving Company) is based in Thunder Bay, Ontario. We've been in business since 1924; close to 100 years moving people and companies... read more about our history.
Our extensive experience includes various types of moving services. These services include residential moving, office moving, sensitive electronics shipping, storage, long distance and International household moving.
Our company has a strong background in the design and implementation of office and equipment moving strategies. We will plan and execute your move utilizing two vital components: organization and communication.
We have the expertise to approach the various services offered by utilizing a wide range of specialized equipment and warehousing facilities. It is our belief that these elements are critical in providing the highest level of quality service at a fair price. Furthermore, we offer a single point of contact to eliminate confusion and ensure a timely, accurate move with the least amount of stress possible.
Awards & memberships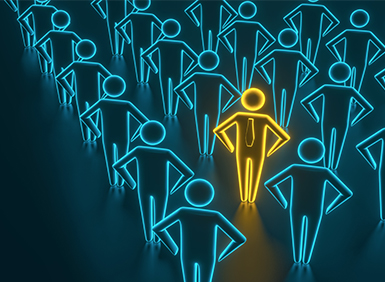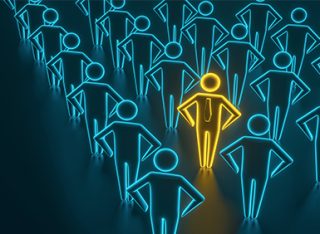 Your possessions are precious and often irreplaceable. When selecting a moving company, you must be certain that your belongings are in good hands. Armstrong the Mover is proud to be the recipient of many industry-prized awards and a member in good standing of several quality organizations.
Members of:

We're members of the long distance network United Van Lines Canada (UVL). As a UVL member our clients can collect AIR MILES rewards when moving. Read more about our UVL membership benefits now!